1. Space Yoga Studio:
Our first recommendation is Space Yoga Studio. This is the premier place to practise yoga in Brighton & Hove. Located in the heart of St. Augustine's Centre near Preston Circus, the studio is an immaculate and nurturing space where you can connect with yourself through a wide range of yoga and meditation classes amongst like-minded people. Your first class is FREE, and your first month of unlimited classes is only £30. There is also a 20% discount for students and over-60s. We welcome you to come and try yoga with the finest teachers in Sussex, and hopefully join our growing community.
Find out more at: https://www.spaceyogastudio.uk/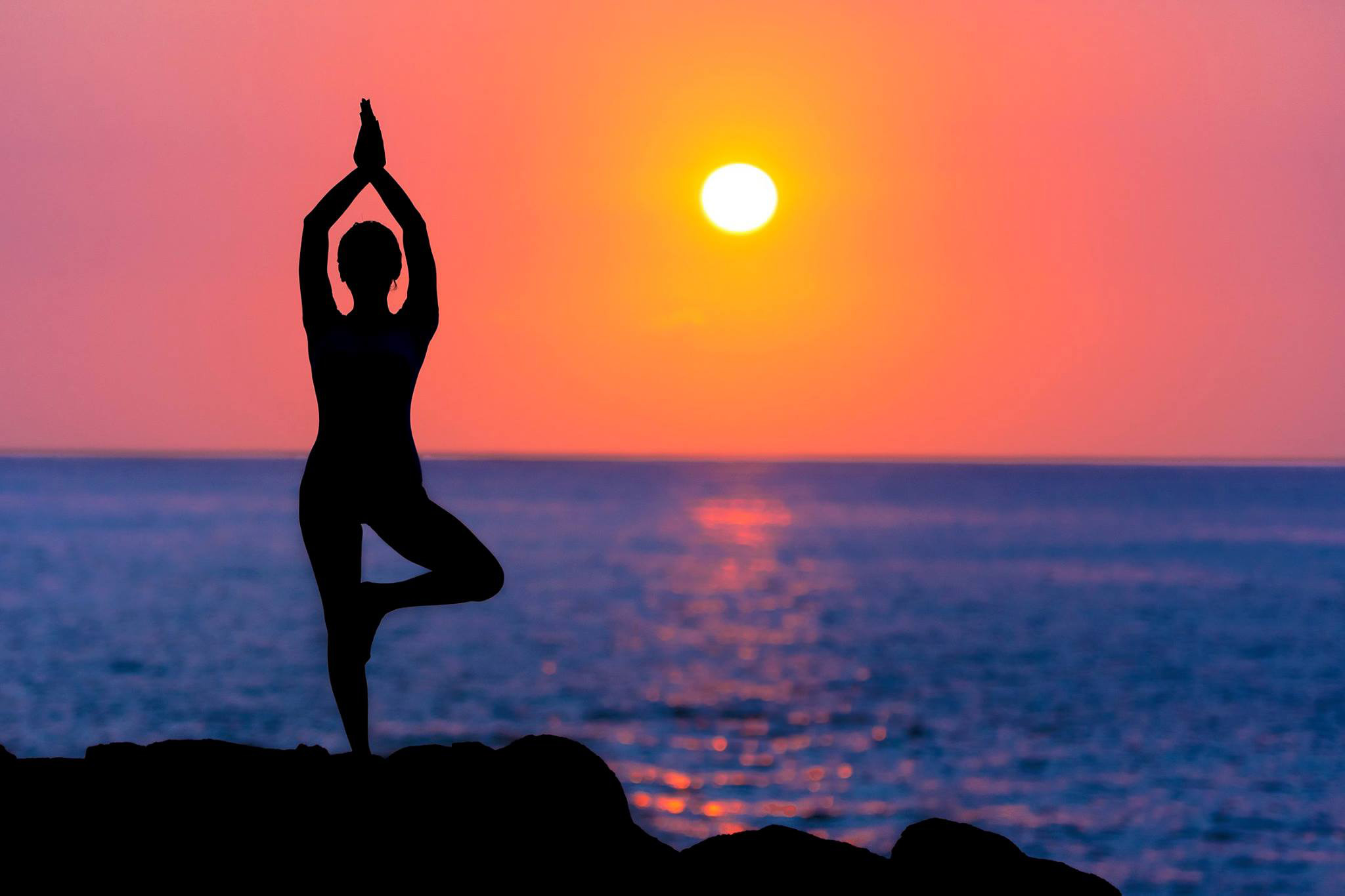 2. Yoga Haven
YogaHaven thinks yoga is magical, invigorating and most importantly: fun! Everyone is welcome at their studio. They offer a wide variety of traditional and contemporary classes and a unique style of hot yoga, suitable for all levels. Founded in 2003, yogahaven Brighton is the very first of the yogahaven studios. Our mission is to compassionately guide people towards an enhanced wellbeing. They have worked hard to create a space that is inviting and welcoming, especially to beginners.
Find out more at: http://www.yogahaven.co.uk/brighton-hove/
3. Revitalise Yoga
Their Yoga teachers cater for all levels and abilities. Their small group yoga classes and experienced teachers ensure you get the attention you deserve throughout your class for maximum benefits.  If you have any concerns about whether you should attend a yoga class please discuss with the teacher.
Find out more at: https://revitalise-u.com/