1. Equanimity Yoga
Our first recommendation is Equanimity Yoga. Located in Exwick, Equanimity Yoga offers classes based on traditional Hatha Yoga practices and designed to create equanimity of mind. Various styles of yoga are practiced, including Hatha Yoga, Ashtanga Vinyasa and Yoga Nidra. Based in a small home studio, classes take place in an intimate setting where every individual's needs can be taken into account. To discover wellbeing, health and happiness, visit Equanimity Yoga.
Find out more at http://equanimityyoga.co.uk/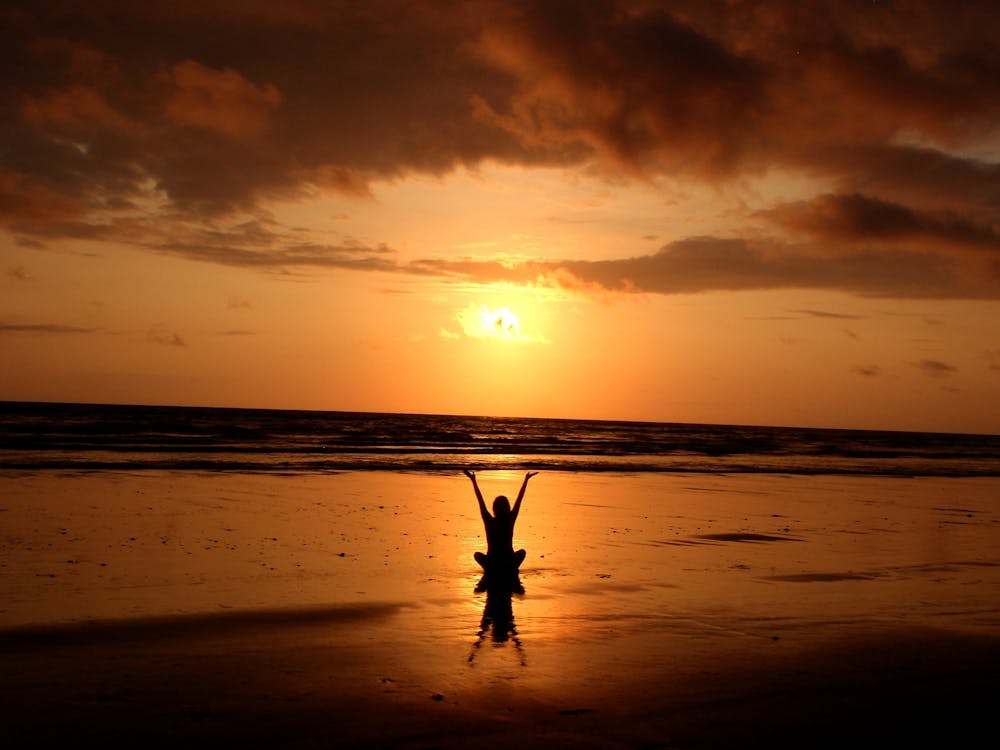 2. James Russell Yoga
Our second recommendation is James Russell Yoga. Russell is a yoga teacher and blogger based in Devon,UK. He teaches an inclusive, holistic approach that integrates a range of practical techniques to help facilitate the health, happiness and freedom of each individual practitioner. Yoga is an ancient method of enquiry and self realisation. James' teaching is inspired and informed by the philosophy and history of the yoga tradition, bringing integrity and clarity to his classes. All are welcome, regardless of ability or previous yoga experience.
Find out more at https://www.jamesrussellyoga.co.uk/
3. Derek the Dog
Derek the Dog offers everything from gentle and restorative practices to dynamic and systematic forms. Our classes offer a complete range of authentic Yoga traditions, from Ashtanga Vinyasa Yoga, Kundalini Yoga to more Restorative sessions. We also run courses for beginners as well as advanced practitioners.There are also regular workshops and events, Yoga for pregnancy, Yoga for healing, Yoga theory and even Yoga teacher training.
Find out more at http://www.derekthedog.co.uk/