Massage Therapies & Bodywork
Our first recommendation is Massage Therapies & Bodywork. Based in Pimlico, this small team of dedicated professionals has only one goal – to improve the wellbeing of clients. Specialising in musculoskeletal and neurological conditions, injury and pain management, and wellbeing, Massage Therapies & Bodywork offers a range of therapies and techniques, including sports massage, deep tissue massage, holistic (full body) massage, and many others. Other treatments are also offered, including acupuncture and soft tissue work. An individual approach is taken for each client to develop the best plan for their needs and conditions. Loyalty cards are also available for regular guests.
Find out more at http://www.mt-bw.co.uk/
Stephen Jackson Massage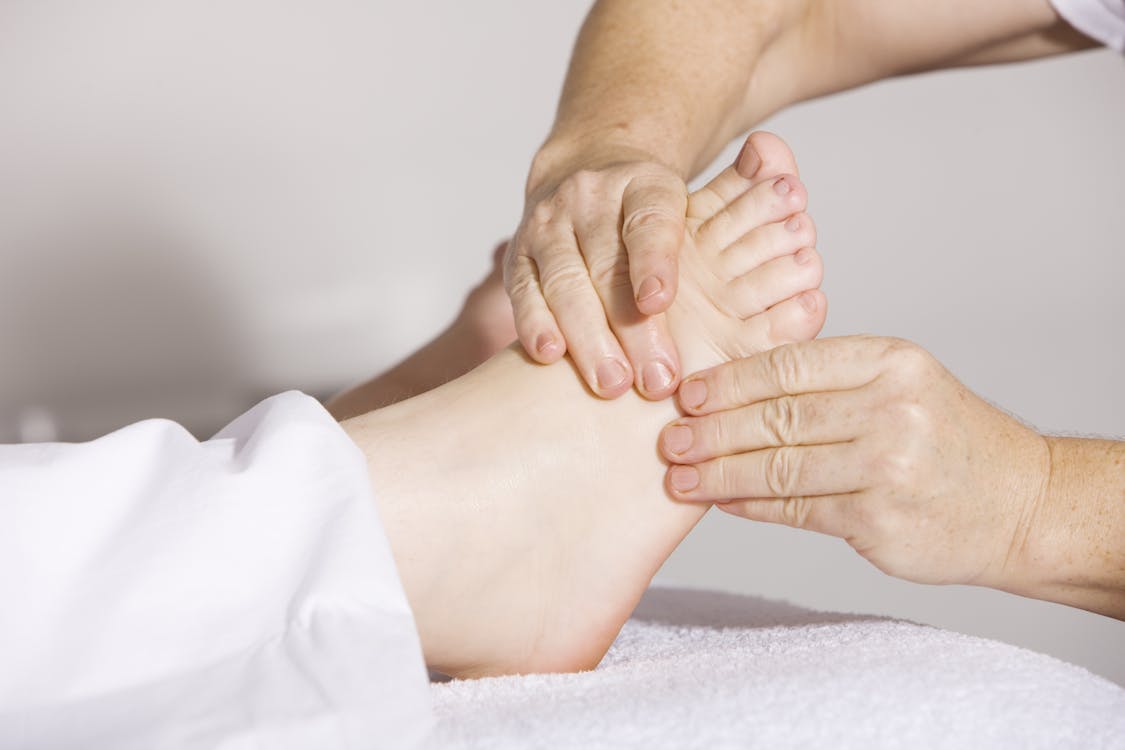 Our second recommendation, Stephen Jackson Massage, offers full body massage tailored to your needs using a mixture of soft and deep tissue techniques. In a relaxing environment, Stephen can help you to improve your mobility, recover from intense activity and restore a sense of well-being. Outcalls are available in East London.
Find out more at https://www.stephenjacksonmassage.com/
River Kwai Thai Spa
River Kwai Thai Spa provides a vast range of therapies for the majority of your body needs. It holds the hidden knowledge of traditional Thai massage and we will give you a wonderful soothing relieves both in body and soul when you pay us a visit. Our expertly qualified masseurs from Thailand would give you the most relieving Thai massage in a Thai-oriented setting.
Find out more at http://riverkwaithaispa.co.uk/