1. Tutors in Preston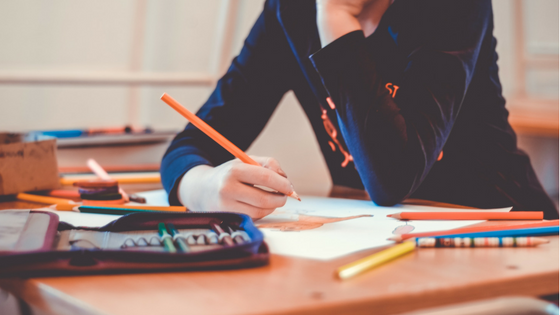 Our number one recommendation is Tutors in Preston, a place for local students and parents to find a range of local, reliable tutors in Preston. Tutors are available in all topics and levels taught within the current Primary, Secondary and A-Level curriculums and teaching focuses both on the pupil's current line of study as well as topics that require additional study time.
Special Offer: Take advantage of free assessments at the new Tutors in Preston Tuition Centre, which will open in September 2019.
Find out more at www.tutors-in-preston.co.uk

2. Preston Tuition Centre
Next is Preston Tuition Centre, which helps children in the Preston area aged 6-16 to progress in English and Maths. This tuition has enabled them to increase their confidence and advance their skills. This includes help with SATs, GCSEs and Entrance Exams.
Find out more at www.uktuition.org.uk/tuition-centres/england/north-west/preston

3. First Class Learning
Our third pick is First Class Learning, a tuition service that provides children with a good foundation in maths and English. A personalised approach is taken by the tutors order to develop the confidence of each child. This tuition centre follows the national curriculum.
Find out more at www.firstclasslearning.co.uk